Charity Resource Celebrates 2nd Birthday
Monday 3rd April '23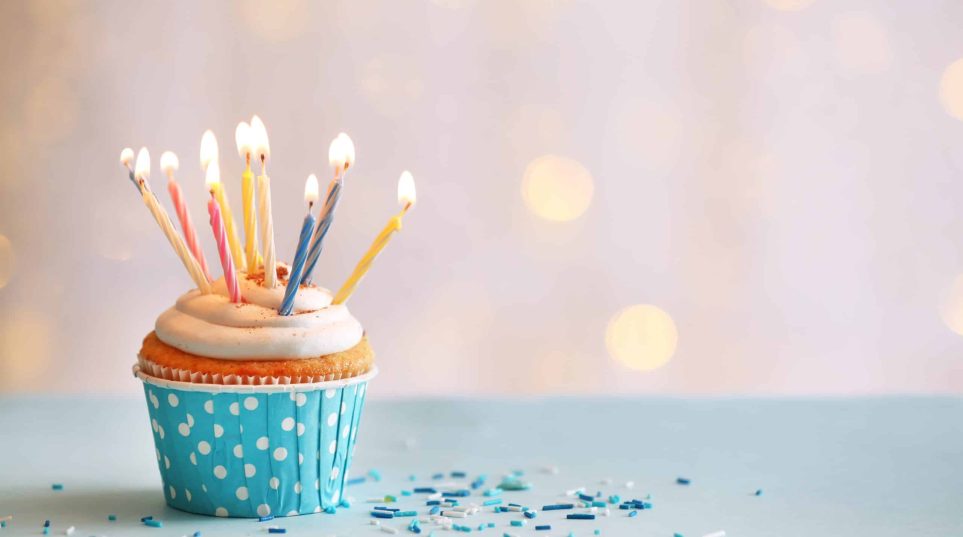 Charity Resource is elated to mark the second anniversary of its establishment. As we look back on the past two years, we take pride in the tremendous strides we have made and the remarkable accomplishments we have achieved. Our organization has not only grown and expanded its operations, but we have also forged invaluable relationships with an array of clients, ranging from small local charities to large national organizations such as Save the Children and Age UK.
Over the past year, we had the privilege of participating in several exciting events that brought us closer to the community we serve. We partnered with Southside to distribute Easter eggs to children in the Bath and Northeast Somerset area, and we also took part in the Gift Aid Awareness Day event to raise awareness about the benefits of Gift Aid for charities. Moreover, our very own Matt Drew took on a gruelling challenge, walking from Wells to Westminster to raise money for St Margaret's Hospice.
As we reflect on these remarkable milestones, we are incredibly humbled by the outpouring of support and encouragement from our clients, partners, and well-wishers. It is through their unwavering support that we have been able to accomplish so much in such a short period.
We firmly believe that the best is yet to come, and we are more determined than ever to continue providing exceptional services to our clients in the charity sector. We are committed to expanding our reach, forging new partnerships, and delivering even greater value to the community we serve.
In conclusion, we celebrate our second birthday with a deep sense of gratitude and appreciation for everyone who has supported us along the way. We look forward to the future with renewed energy and enthusiasm, and we are confident that we will continue to make a positive impact in the charity sector for many years to come.
< Back to News