Charity Resource Celebrates Gift Aid Awareness Day
Friday 9th September '22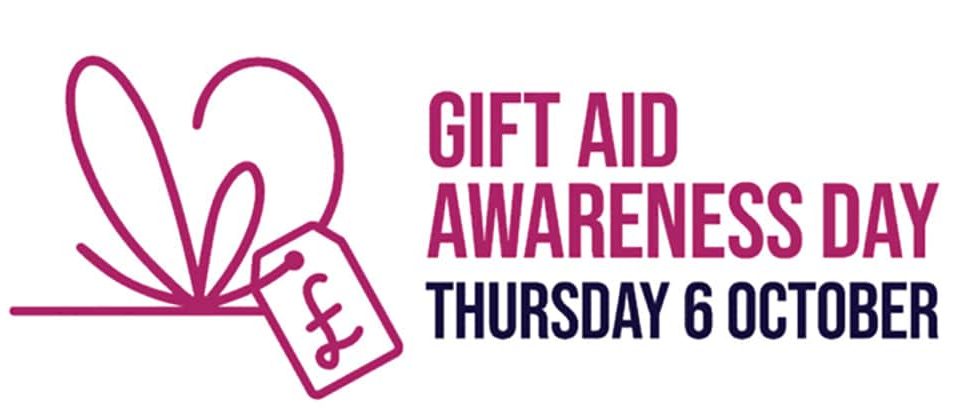 Coming soon on the 6th of October, The Charity Finance Group (CFG) will be once again holding their annual Gift Aid Awareness Day, an online commentary event that celebrates Gift Aid and its help towards charities.
Gift Aid is a tax relief for charities in the UK to increase donations – at no extra cost to the person making the donation. When a charity receives a donation from a UK taxpayer, the charity is entitled to claim an extra 25% paid on that donation.
Since 2018, charities across the UK have been taking to social media for one day every October to share the #TickTheBox message with donors, supporters, volunteers, and others. For those that are not sure, #TickTheBox is a hashtag movement spread by online users that announce when they have last donated to a charity, they have added Gift Aid's 25% bonus, done so by 'ticking the box' on their donation forms.
So, for £1 you donate to a charity, the government adds an extra 25 pence!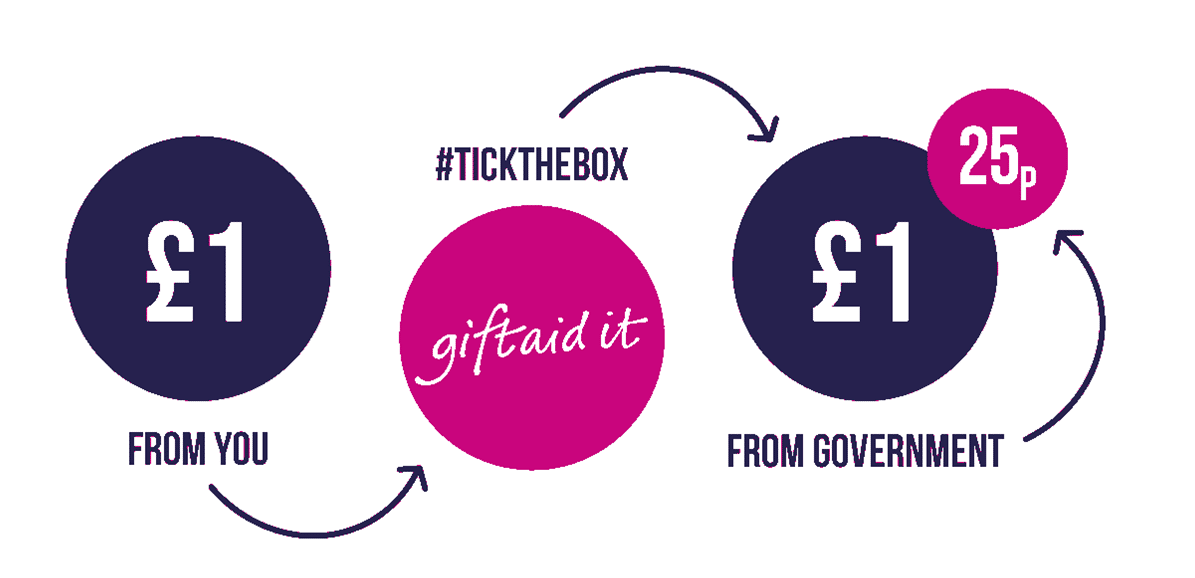 This year's #TickTheBox campaign will focus on the value that Gift Aid has given. The CFG organisation is inviting all charities to share on social media, on their website, and in their newsletters, the impact that Gift Aid has on the people and communities they serve.
This reason is one of many as to why charities continue to vouch support for Gift-Aid. To find out more about Gift Aid and why it's so vital to #TickTheBox, you can learn more via CFG's webpage.
We are always looking to do more than help charities with their documentation and printed labels. To find out more about what Charity Resource has been up to, you can find out in our News section here.
< Back to News