Top Printing Products Every Charity Shop Needs
Wednesday 26th April '23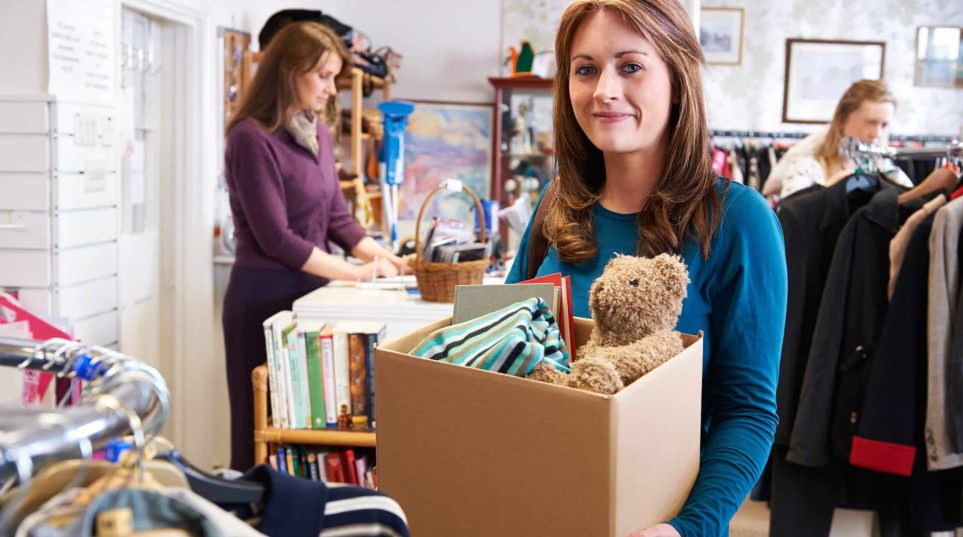 When it comes to running a successful charity shop, the importance of quality printing products cannot be overstated. Whether it's to promote your brand, advertise sales, or simply provide useful information to your customers, printed materials can help your charity shop stand out from the crowd and achieve your goals. In this blog post, we'll take a look at some of the top printing products every charity shop needs, and how they can help you make a difference.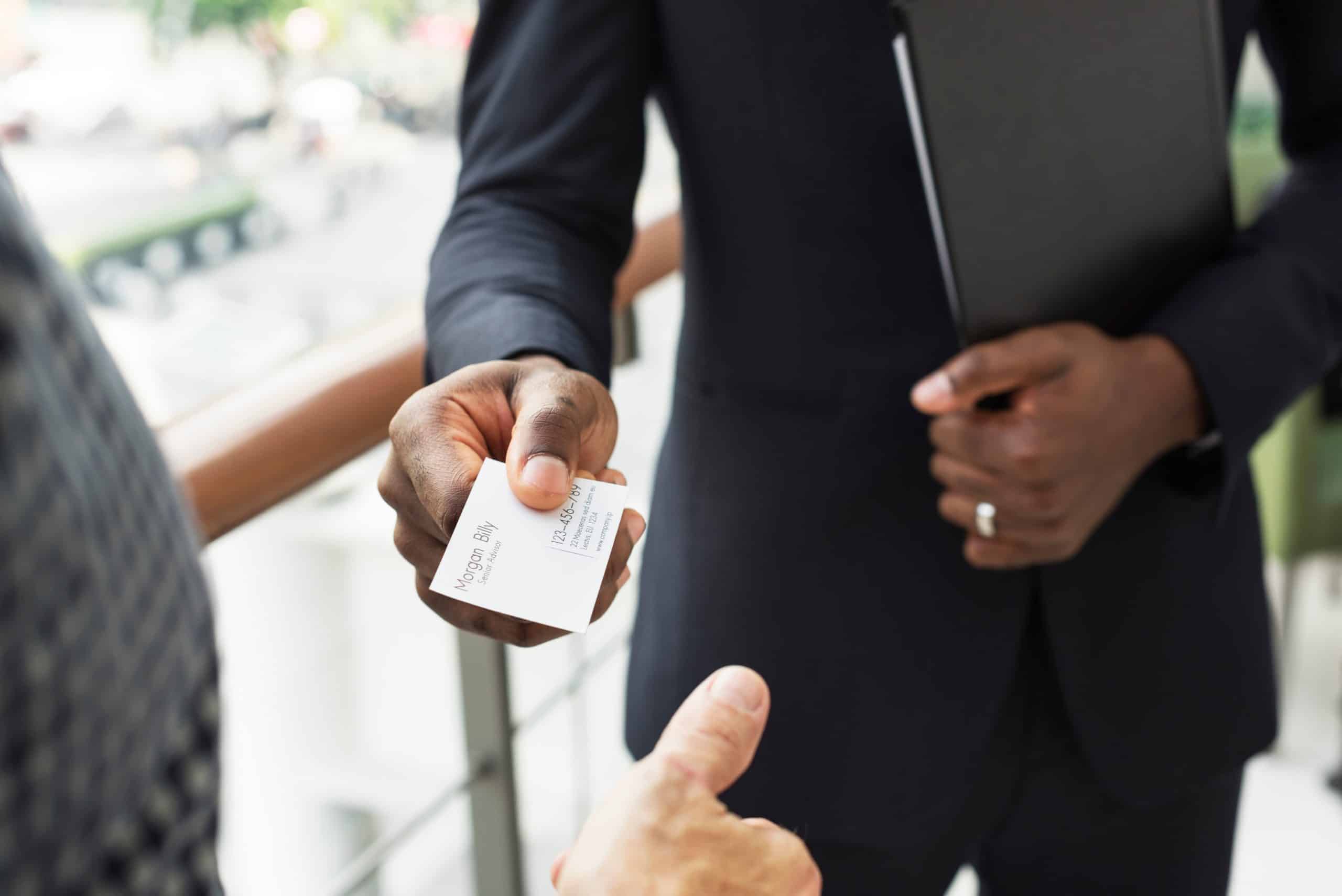 Business Cards: Business cards are an essential tool for any charity shop looking to build brand awareness and attract new customers. Whether you're attending a networking event, handing them out to customers, or leaving them at local businesses, business cards can help your charity shop stay top of mind and generate interest.
Flyers: Flyers are a great way to promote sales, events, or special offers at your charity shop. You can distribute them in-store, on the street, or through direct mail campaigns to reach a wide audience and get people excited about what you have to offer.
Posters: Posters are perfect for promoting new product lines or showcasing your charity shop's unique selling points. They can be displayed in your storefront, in local community centres or even in the windows of other local businesses to generate awareness and interest.
Brochures: Brochures are an ideal way to provide detailed information about your charity shop's mission, history, and the impact of your work. They can be given out to potential donors, volunteers, or other stakeholders to help them understand the important work you do and why it matters.
Business Forms: Every charity shop needs to have a variety of business forms on hand, including invoices, receipts, and order forms. These can help streamline operations, ensure accuracy and accountability, and provide a professional image to customers.
Envelopes: Envelopes are an essential item for any charity shop looking to send out donation requests, thank you letters, or other important correspondence. They provide a professional appearance and help protect your mail from damage or loss.
Labels: Custom printed labels are a great way to promote your charity shop's brand and give your products a professional look. They can be used to label products, packages, and bags, and can be made in a variety of shapes, sizes, and materials to suit your needs.
Swing Tickets: Swing tickets are a must-have for any charity shop looking to display important product information, such as size, price, and care instructions. They can be customized with your charity shop's logo and message, and can be attached to clothing, accessories, and other items with ease.
Postcards: Postcards are a cost-effective way to stay in touch with your customers and promote your brand. You can use them to announce new products or services, promote sales, or simply thank customers for their support.
Stickers: Custom printed stickers are a fun and affordable way to promote your charity shop's brand and create a sense of community. They can be used on products, packaging, or as part of a promotional campaign, and can be made in a variety of shapes and sizes to suit your needs.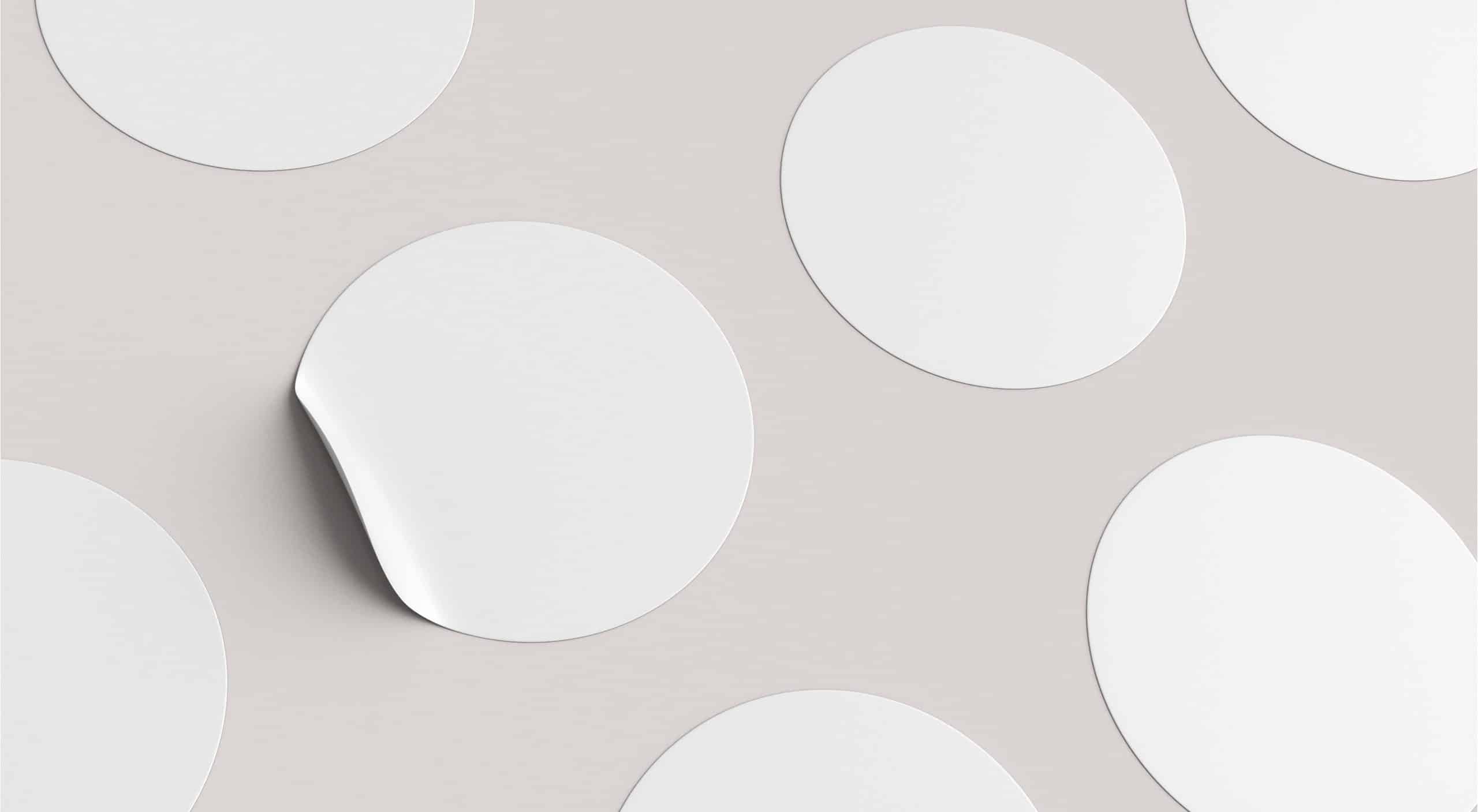 At Charity Resource, we understand the unique needs of charity shops and are committed to helping them achieve their goals. Whether you need business cards, flyers, or custom swing tickets, we offer a wide range of printing products and services to suit your needs and budget. Our experienced team can help you design and print high-quality materials that reflect your Charity brand and make a lasting impression on your customers and suppliers.
Keep up to date with the latest news, blogs, and events from Charity Resource via our news section, or find us on Facebook and LinkedIn.
< Back to News