Sponsorship of Helen Clarke's fundraising trip to India, St Margaret's Hospice
Tuesday 19th September '23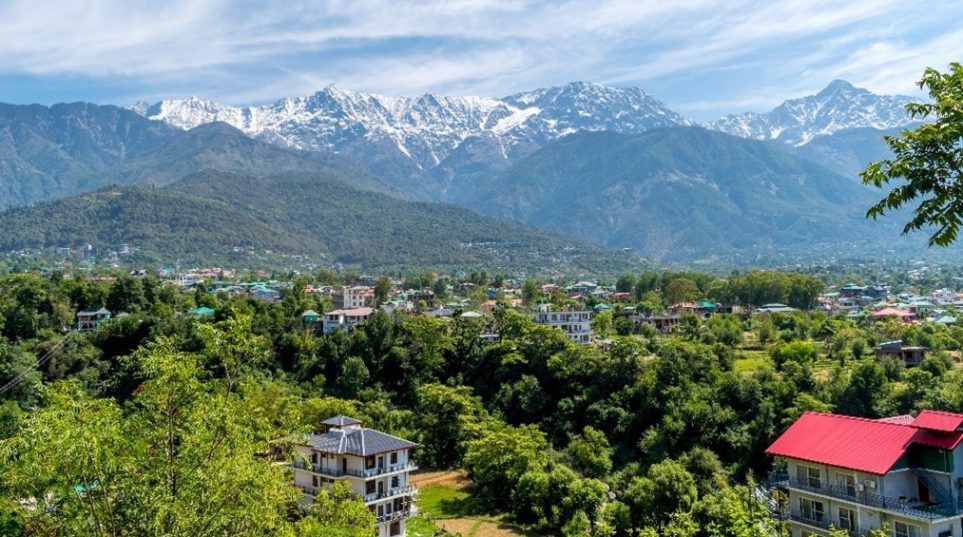 Integrity Print, the sister company to Charity Resource, is very pleased to sponsor Helen Clarke, and her brother Peter Dommett, as they embark on a fundraising trip through India for St Margarets Hospice.
The intrepid pair will undertake an impressive hike through the Dharamsala region of the Indian Himalayas, between 3rd and 14th November. The challenge will involve walking around 12 miles every day on tough mountain trails rising to altitudes in excess of 3000 metres.
Helen commented, "The walk itself will be a real challenge, but I am also concerned how I will cope with the long haul flights, crowded cities, the joys of overnight sleeper trains, questionable food, wild camping, and sharing a tent with my brother!".

Helen and Peter chose to raise funds for St Margarets Hospice after experiencing on how well they looked after their mother during her final days.
"Our motivation for undertaking this challenge is twofold.  We are very keen to raise money in support of St Margaret's Hospice who provided amazing care for our mother while she was unwell and subsequently during her final days.  They also took the time to support Pete and myself throughout this difficult time, even offering us food and accommodation within the hospice, so we could spend every precious minute with her.
Secondly, this is exactly the sort of challenge our mother would have loved to undertake, but she never had the chance.  So, we are doing this both on her behalf and in her memory.  Mum was a remarkable woman, who spent her whole life helping others, whether it be running the village toddler group for 49 years, providing support to young parents (for which she was awarded the BEM), earning the highest award as a blood donor or raising money for the Southwest Children's Hospice, Save the Children or the Red Cross (she was still knitting teddy bears in her final weeks)".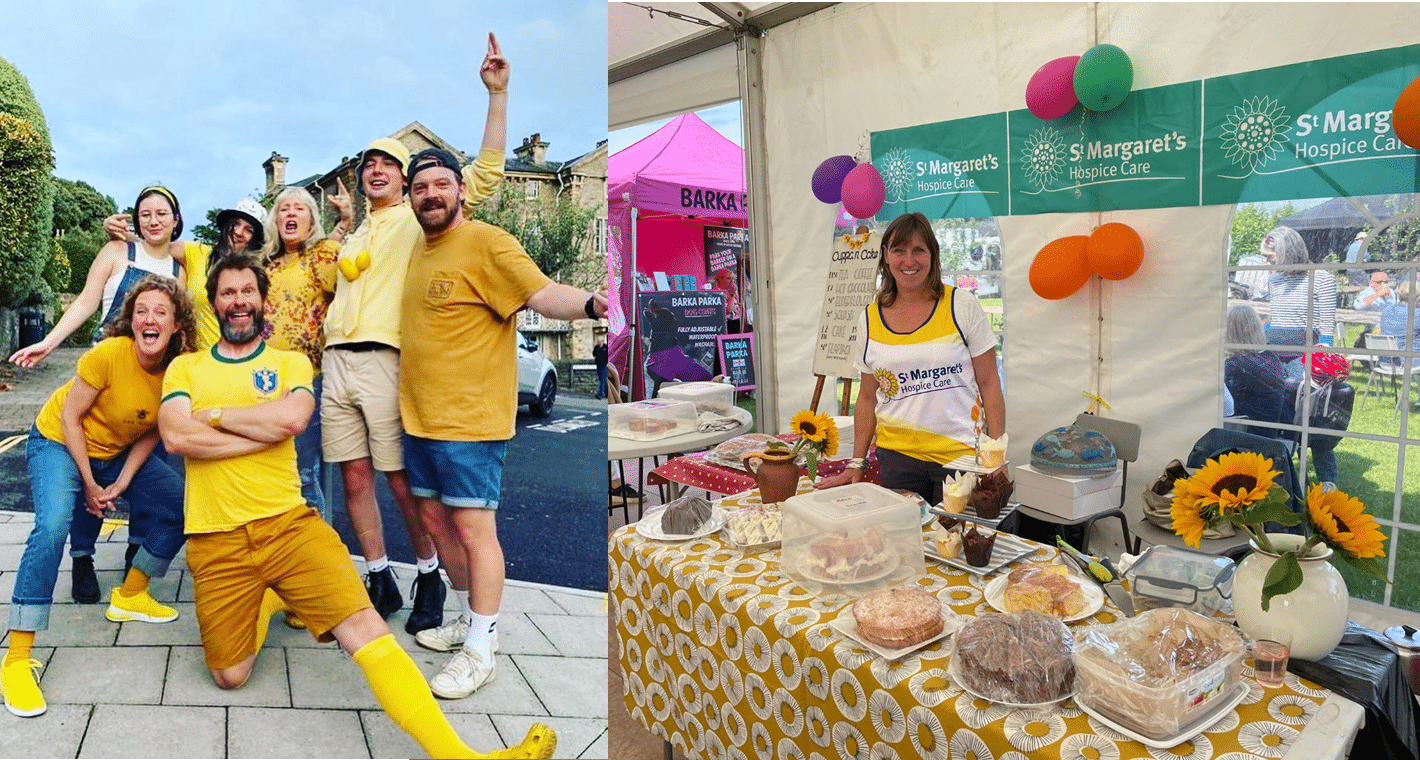 The pair have been working tirelessly to raise funds for the trip.
Peter has held a "Yellow Night" in his micropub, the Fallen Tree, in which locals would donate a pound for every item of yellow clothing they wore to the event. A raffle with prizes donated by the local shopkeepers of Hill Road, Clevedon ensured the event raised over £1400, with an additional £500 raised by Helen selling refreshments at a pop-up market. They have also created a JustGiving page with friends and family, raising an incredible £3700.
Helen and Peter have both been training for the trek, breaking in new hiking boots, and walking ever-increasing distances. They have several more events planned soon, including an auction of items in the Fallen Tree, and a Chilli festival at the Barton Inn.
The team at Integrity Print, and us at Charity Resource, wish Helen and Peter the best of luck as they embark on this extraordinary journey. We are pleased to contribute to their fund raising and delighted to be able to support our local Hospice. Their commitment and dedication are truly inspiring, and we are looking forward to receiving updates on their progress during November.
If you wish to support Helen and Peter, you can donate to their JustGiving page by clicking here.
Keep up to date with the latest news, blogs, and events from Charity Resource via our news section, or find us on Facebook and LinkedIn.
< Back to News