Postal Strikes: What Is Happening and What It Means for You
Tuesday 8th November '22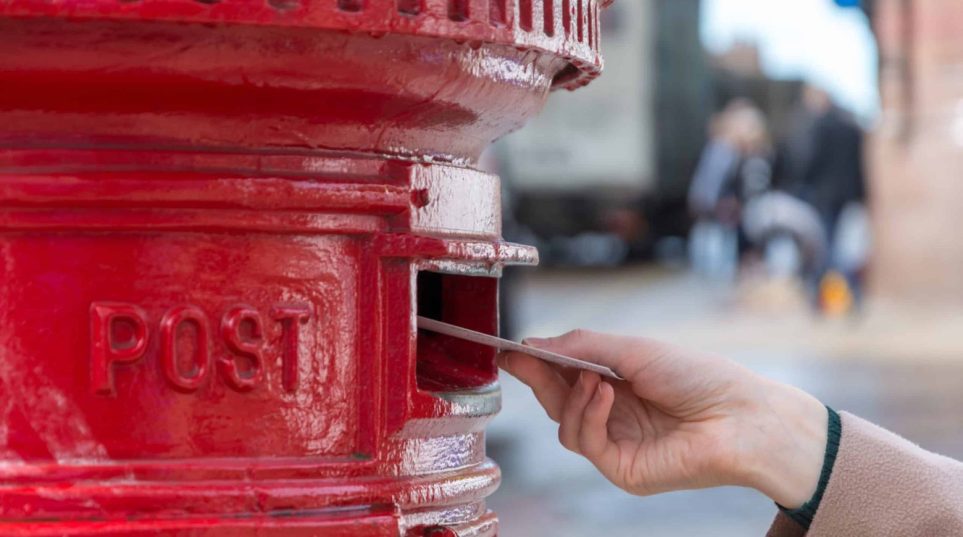 Throughout the year, you will have noticed the postal strikes taking place. We felt it worth offering our advice on what these current changes in distribution mean for us at Charity Resource, and what we are doing in response.
What Is Happening?
For those hearing about this for the first time, Royal Mail workers have been going through planned strikes that began in August, due to disputes relating to pay. The decision to take strike action was made after the Communication Workers Union (CWU) rejected the Royal Mail's pay rise offer following three months of discussion. The CWU organised the industrial action, which involves around 115,000 employees.
Royal Mail has commented on its website that "We're doing what we can to keep services running, but customers should expect significant disruption".
Currently, the upcoming dates for when the CWU are next striking on the 24th, 25th, and 30th of November, and then the 1st of December 2022.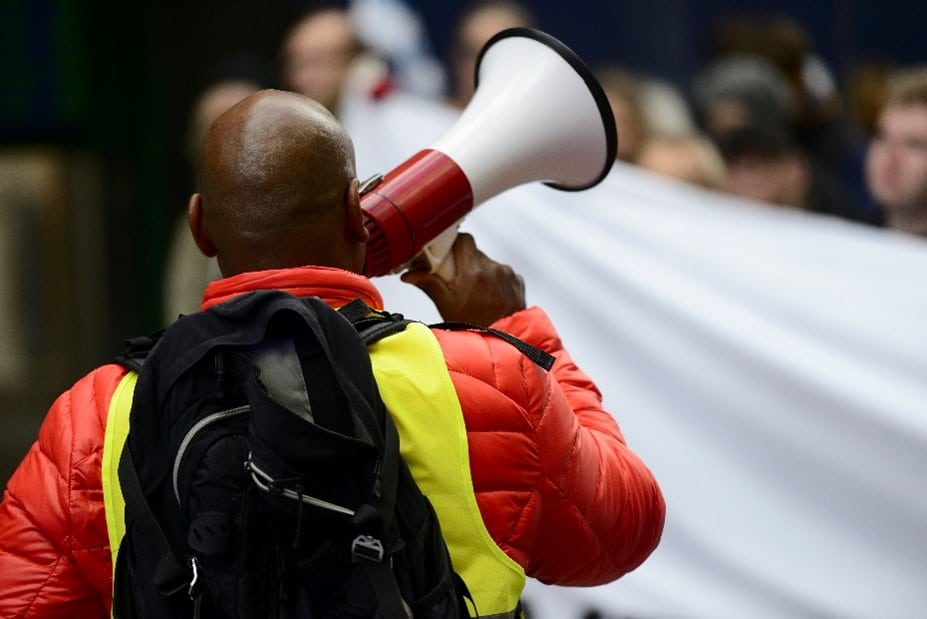 What Does This Mean?
So, what does that mean for your charity receiving orders from us?
Hopefully, not much!
Please be advised that due to the disruptions of service on the dates mentioned above, there is a high chance that we will not be able to deliver to you on those days. With these dates in mind, we are working to make sure we are prepared to have deliveries ready to be dispatched to you before or after the end of the strikes.
We want to deliver your items to your charity just as much as you do, so we strongly recommend you contact us before placing an order. We will advise our best delivery options around these strikes for you, and make sure you receive your requested items as quickly as possible.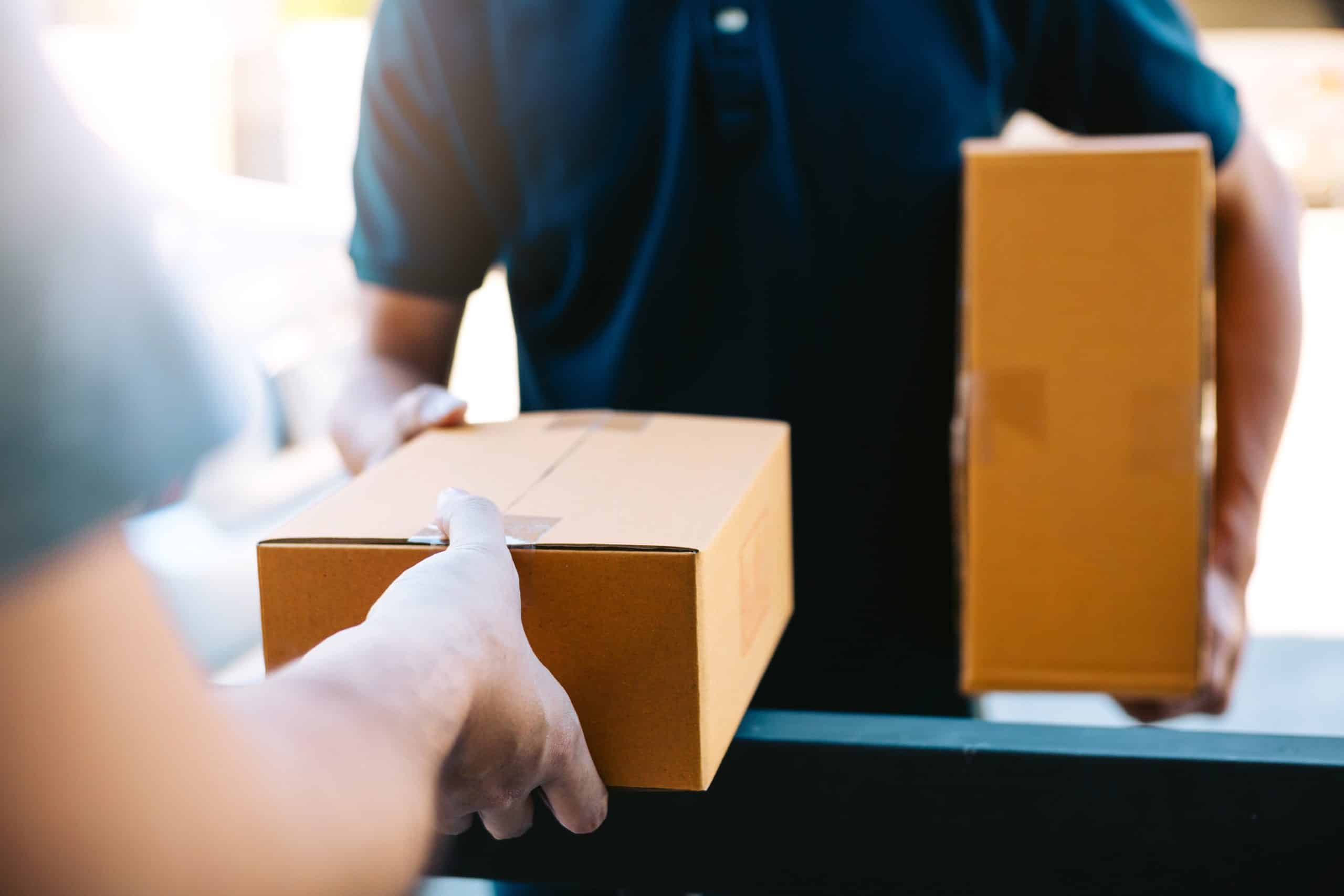 If you would like to discuss further, You can send us an enquiry on our Contact page or give us a call on 01761 409217 or email Rachel.quick@charityresource.co.uk
We are always looking to do more to help charities with their documentation and printed labels. For all the latest news and updates, you can find out more in our News section here.
< Back to News