Alliances Labels Launches Rebranded Logo and Website
Thursday 24th November '22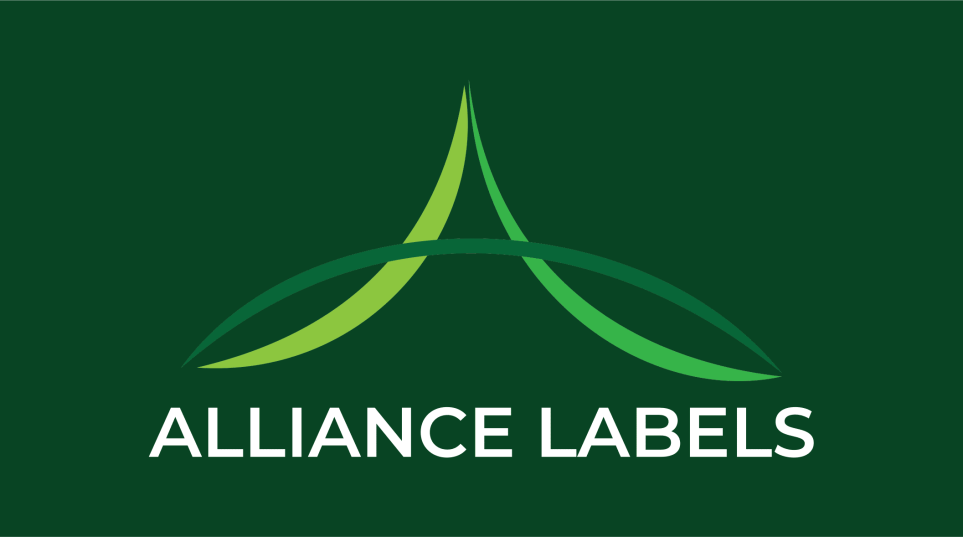 Alliance Labels, a division of the Integrity Group, has recently rebranded both its logo and website.
Alliance Labels is a dedicated team of label printers based in the heart of Cardiff. They specialize in the fast turnaround of short to medium-run labels for their customers. From complicated to colourful, the business has broad experience across all forms of print which enables them to deliver a multitude of print and packaging solutions.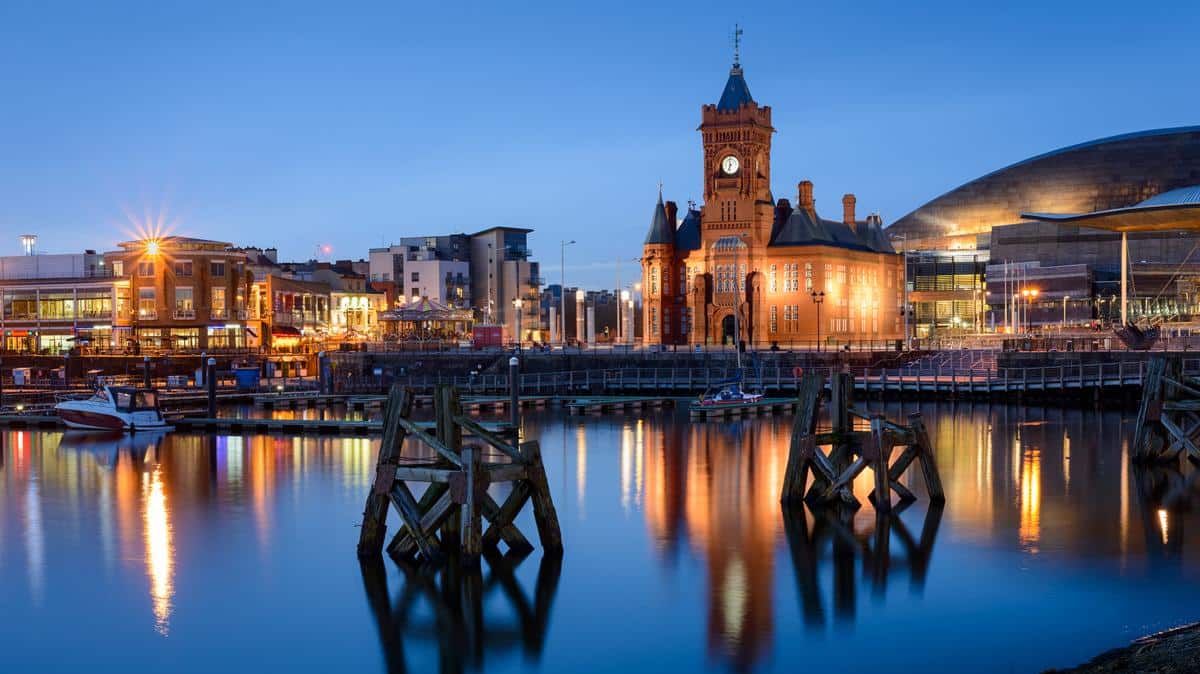 Alliance Labels has given the reason for this rebranding as it forms part of their plan to further improve their services to customers.
"We are still the Alliance Labels that you know and (hopefully) love, however, we wanted to become more modern, more efficient, and even more reliable".
In addition to the rebranding, they are implementing a new MIS system, which involves moving away from individual spreadsheets and embracing a game-changing, centralised cloud system. Along with an expanded product offering, such as thermal and digital print, the Alliance team will have more time to focus on customer engagement and delivery of service.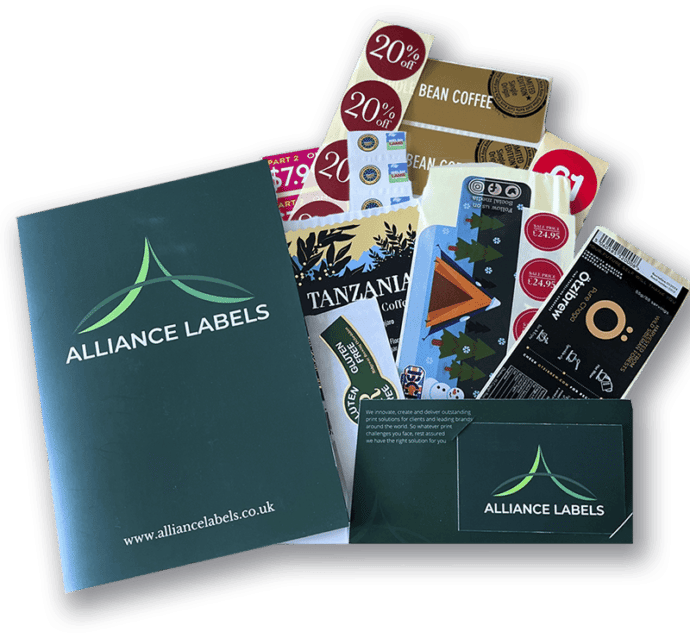 Charity Resource is delighted to support this exciting period of growth for Alliance and are looking forward to all the new opportunities the changes will bring!
If you have not checked it out already, or wish to contact the Alliance team, you can view their new website here.
Keep up to date with the latest news and events from Charity Resource via our news section, or find us on Facebook and LinkedIn.
< Back to News